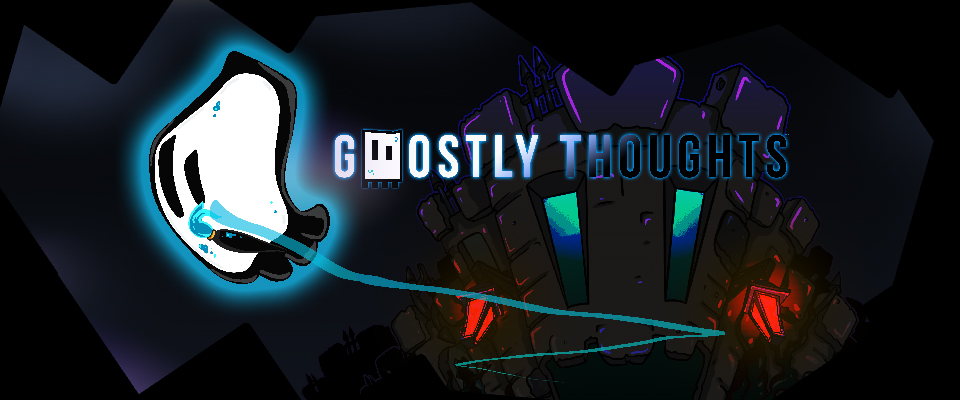 Ghostly Thoughts
For first time Itch.io Users
---
Hello!
Thank you for purchasing, reviewing, playing, watching and more, my first game! If you are not familiar with itch.io, please make sure you download your itch.io app for your chosen OS (Windows, MAC, etc..) for the best way to play. This will give you a nice itch storefront to explore with smooth menus and interface. Here is the link: https://itch.io/app
After downloading the itch.io app you will be able to install and launch your games, explore itch.io, view your library of games, view your collections, settings, keep up with all the wonderful creators on itch.io and more.
I too am new to itch.io and have learned a lot putting my game on here. This is a place for creators to display their amazing work and you the consumer/fan to enjoy without limitations some of the most creative games and more out here! Please enjoy my game, but explore itch.io and see what great games wait to be your next favorite!